Trevor Gale 2012 in Wengen [2]: "A Home from Home". Views of the Village Street, "Dorfstrasse".


It's not far from the chalet in Wengen, to the Dorfstrasse, just a short walk up the lane and your'e at the beginning of it. So earlier on this week I decided to wander along it so as to take a few pictures that might give an idea as to what is around in the centre of the village in the way of shops and so on. I had no preferences nor had I the idea to be all-inclusive here, just to give a basic impression!
So without further ado here is a selection of these views - annotation to follow!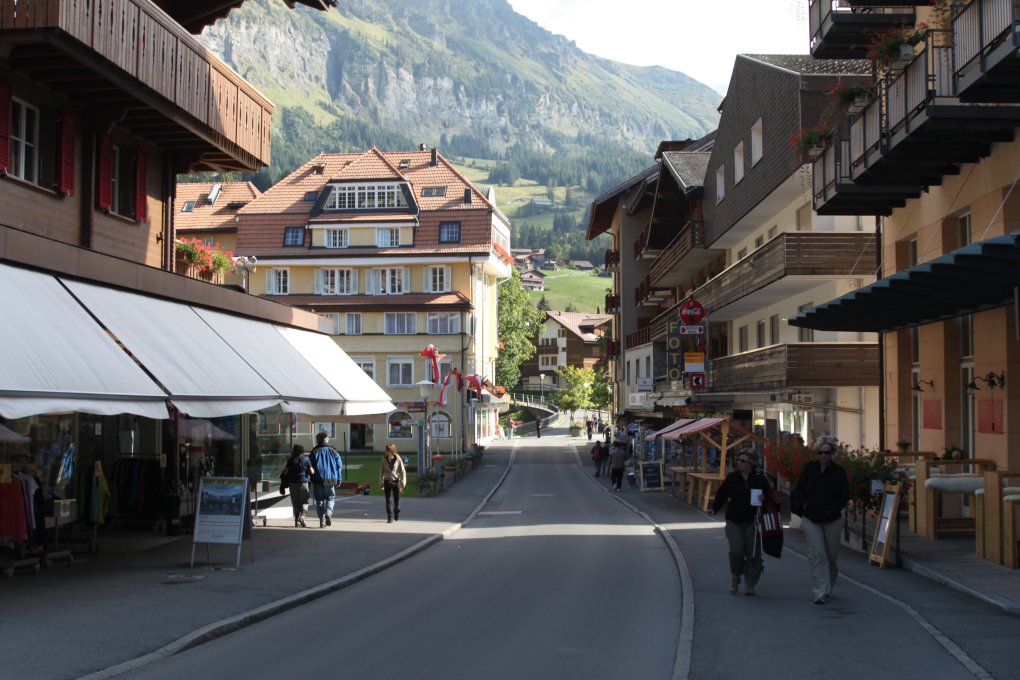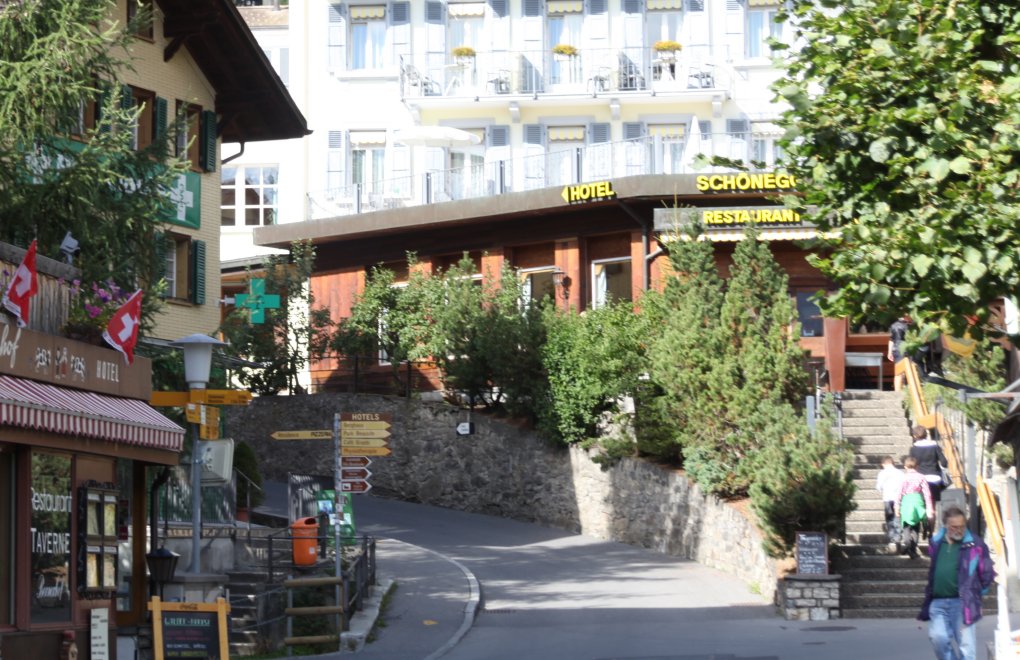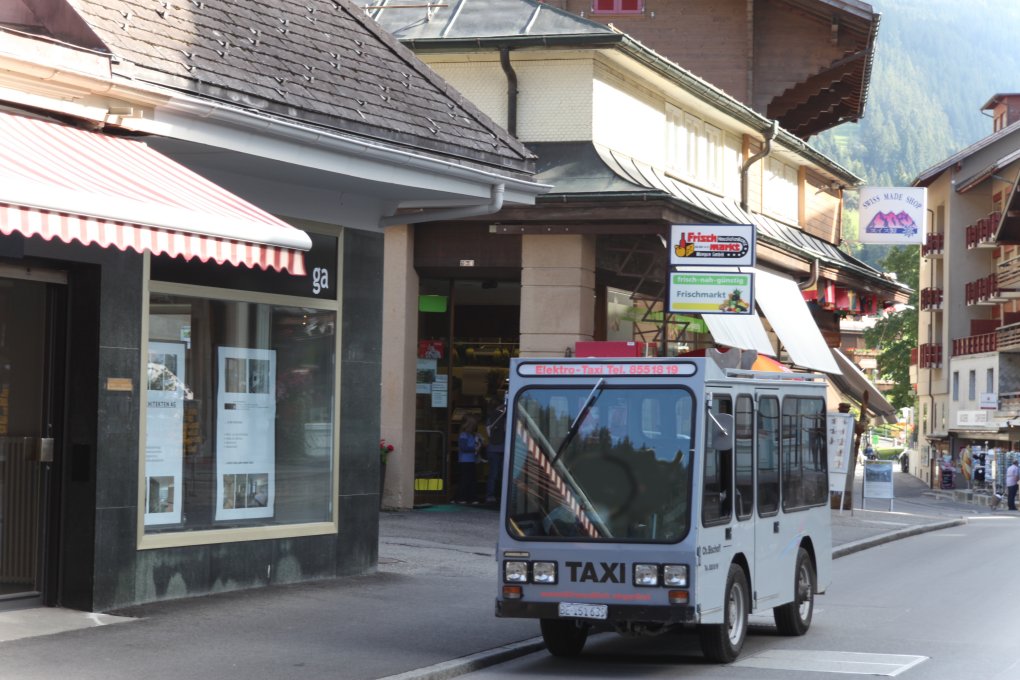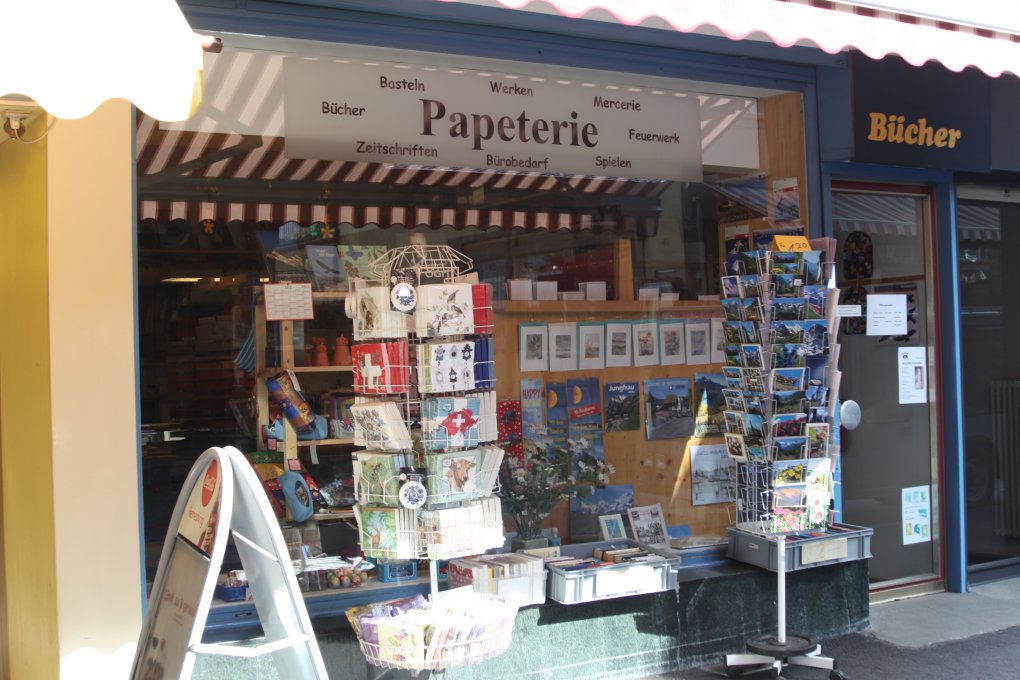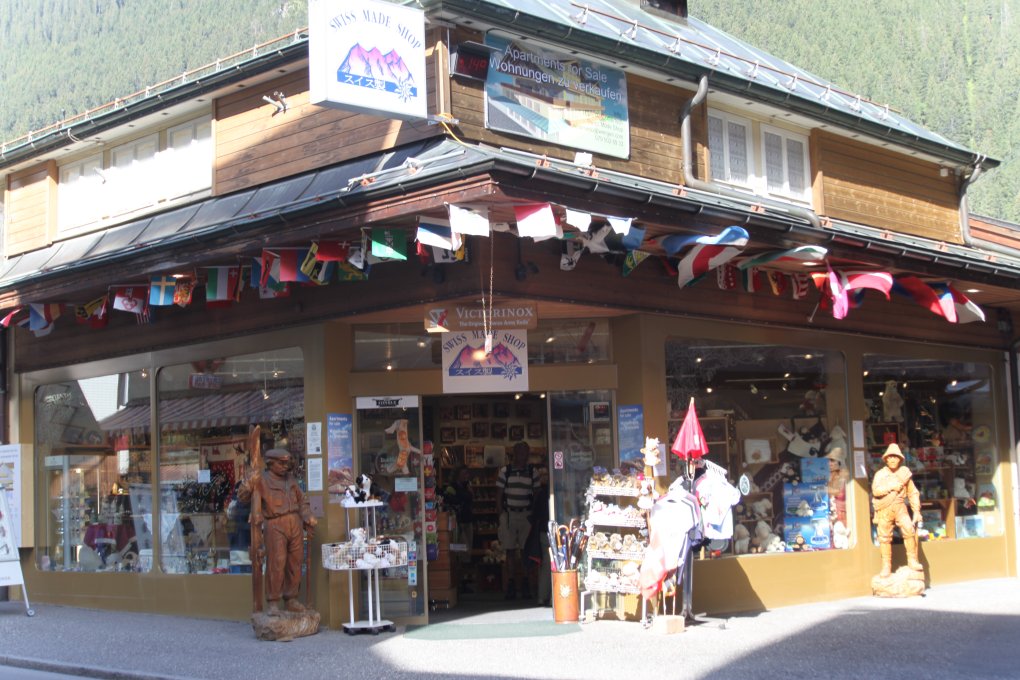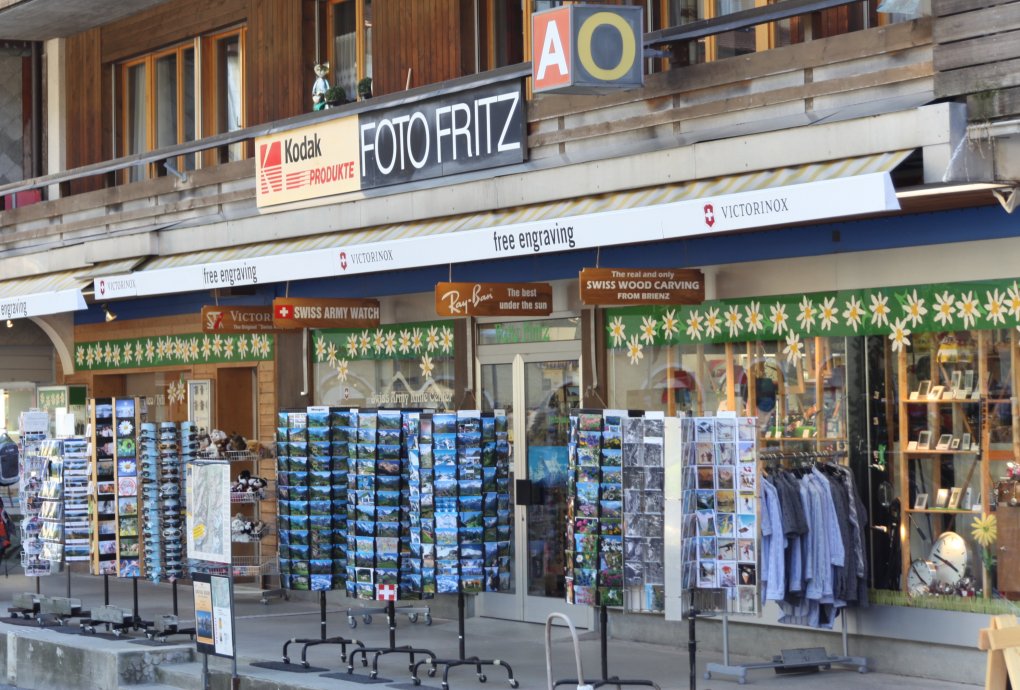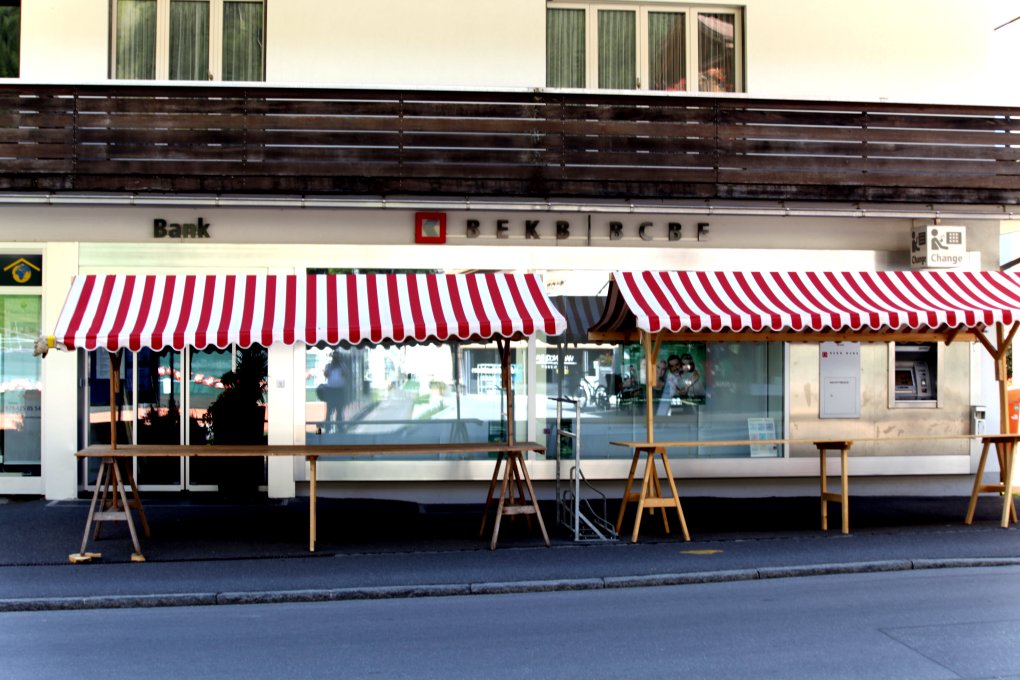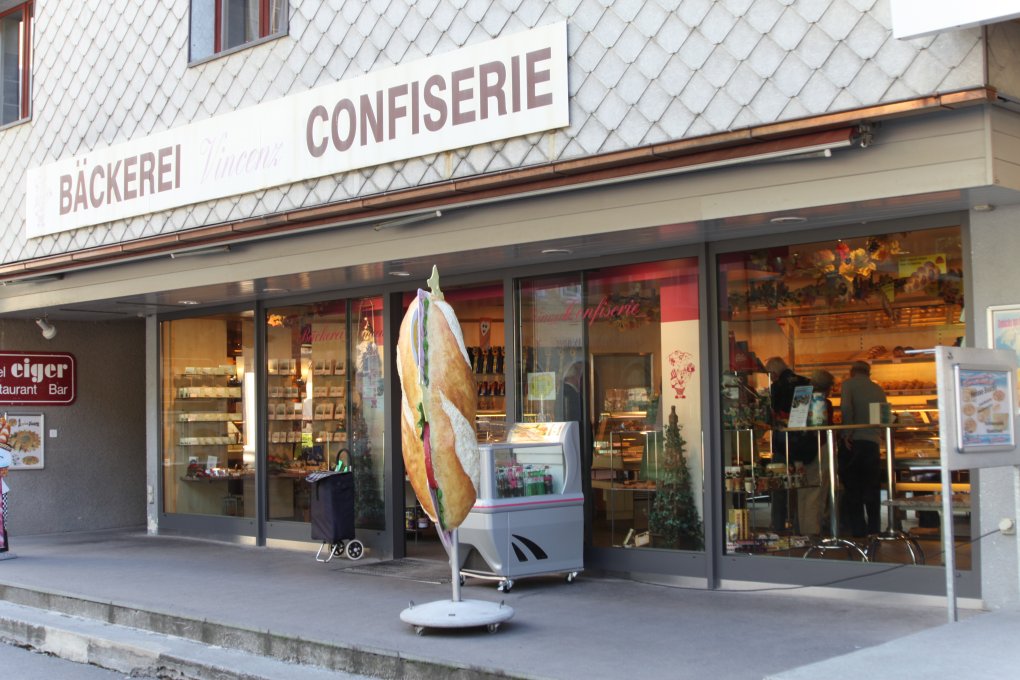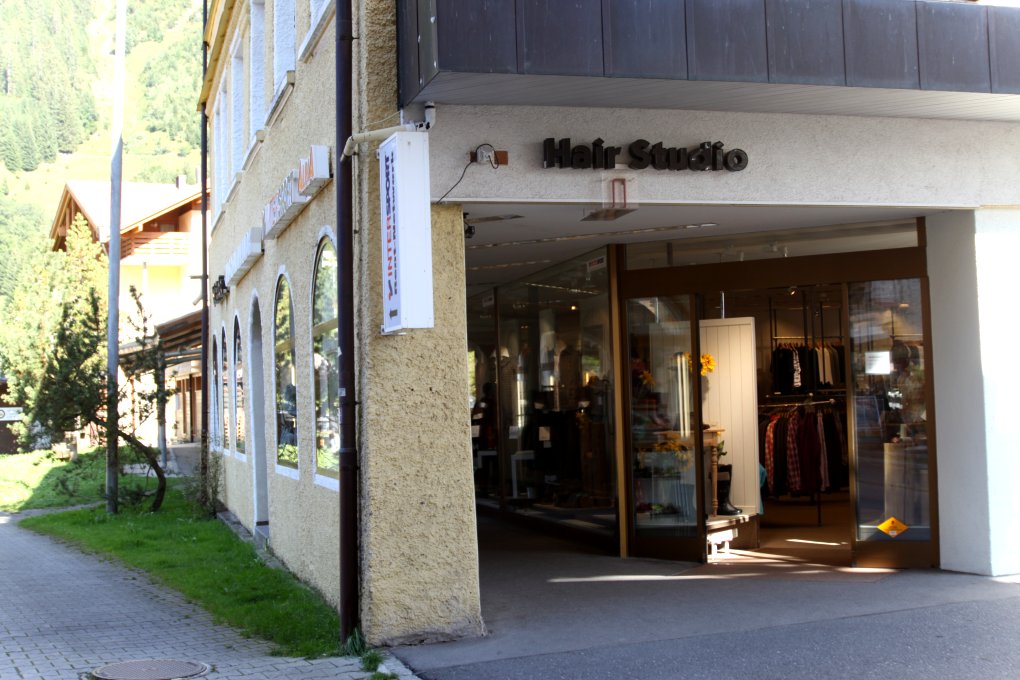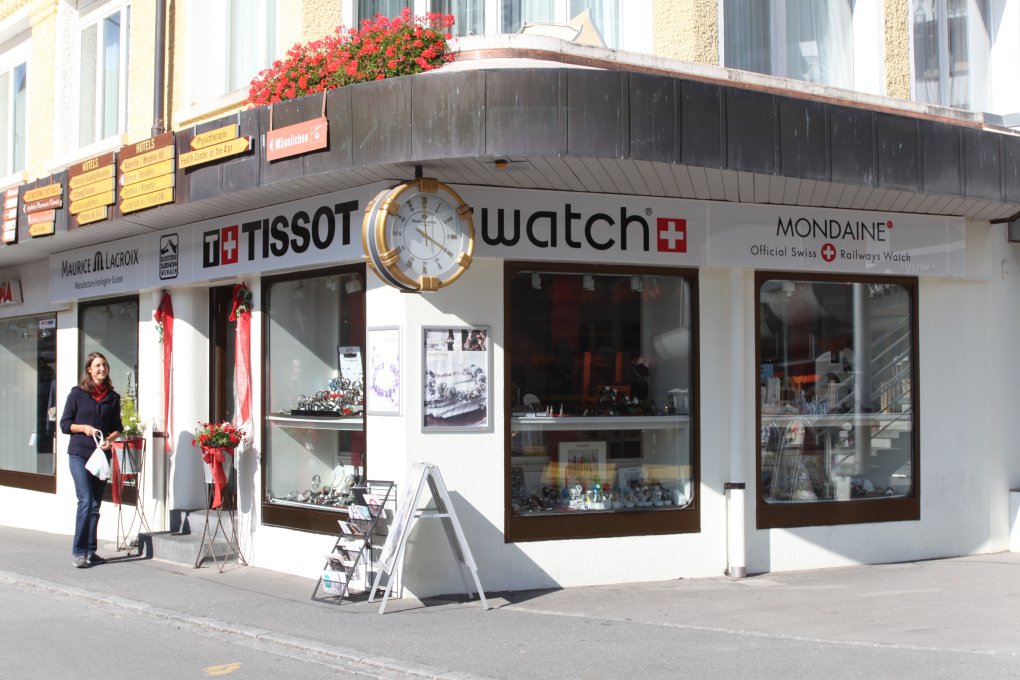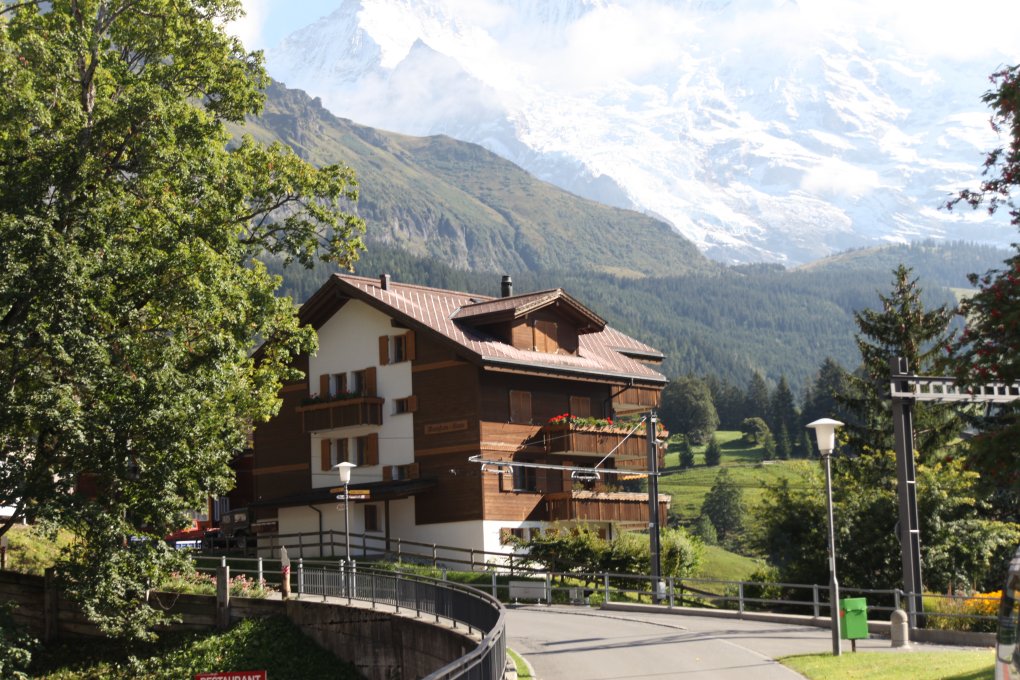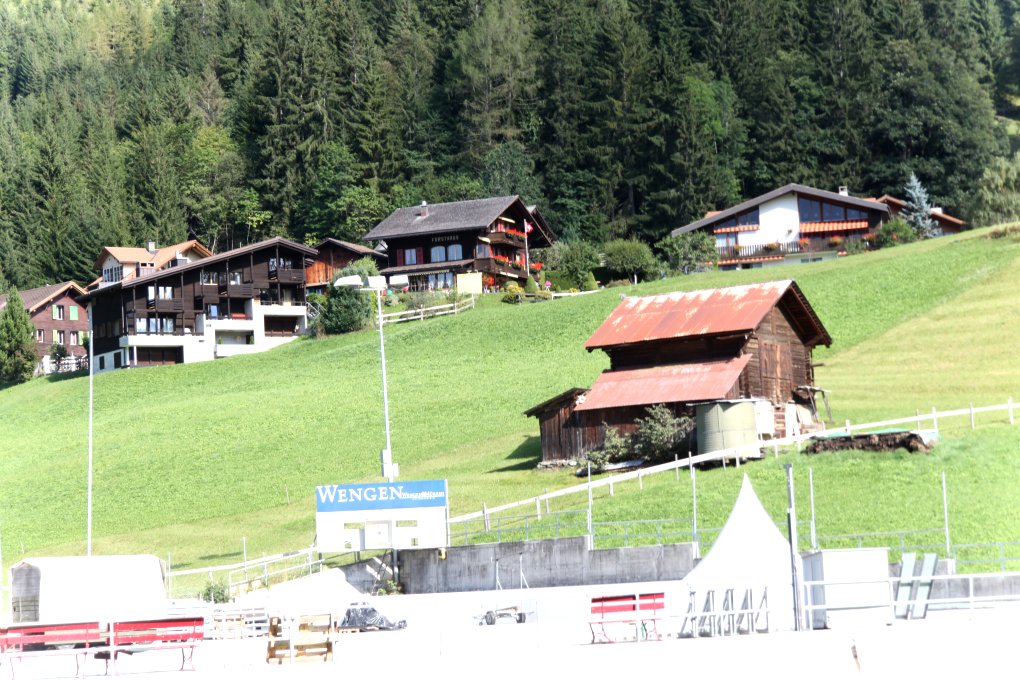 Click on your browser 'back' button to return to my Wengen 2012 page. Bye!