Trevor Gale's New (beta) Photography Page.
Trevor Gale's Photo Phrame.

Introduction...
[Last update: 17th October 2015].
This is a page (in development) where I echo some of my photographic interest and experience.

I've had several photographic exhibitions to date, seemingly received well and with some good complimentary reviews;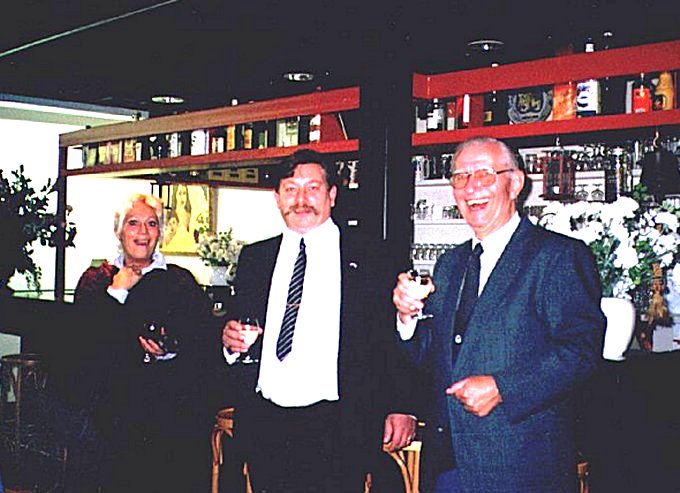 My first 'real' exhibition was opened on 20th October 1999 in the evening which I'll never forget for various reasons. That exhibition consisted of several of my 'series' including 'Golden Eyes' which portrays a 're-awakening' in Life, the first of the 'human' "series" of portrayals which I made, and was seen on the main wall.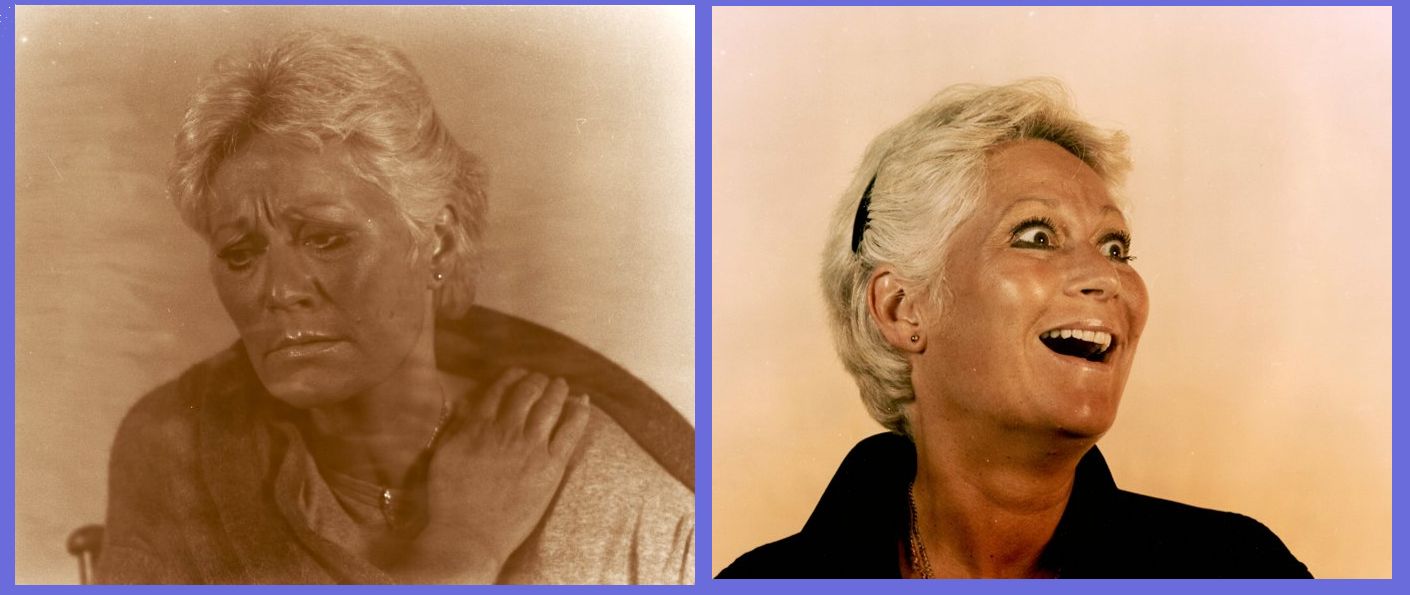 Since then I've completed "Elemental Forces" (Earth, Fire, Wind, Water, both human and nature),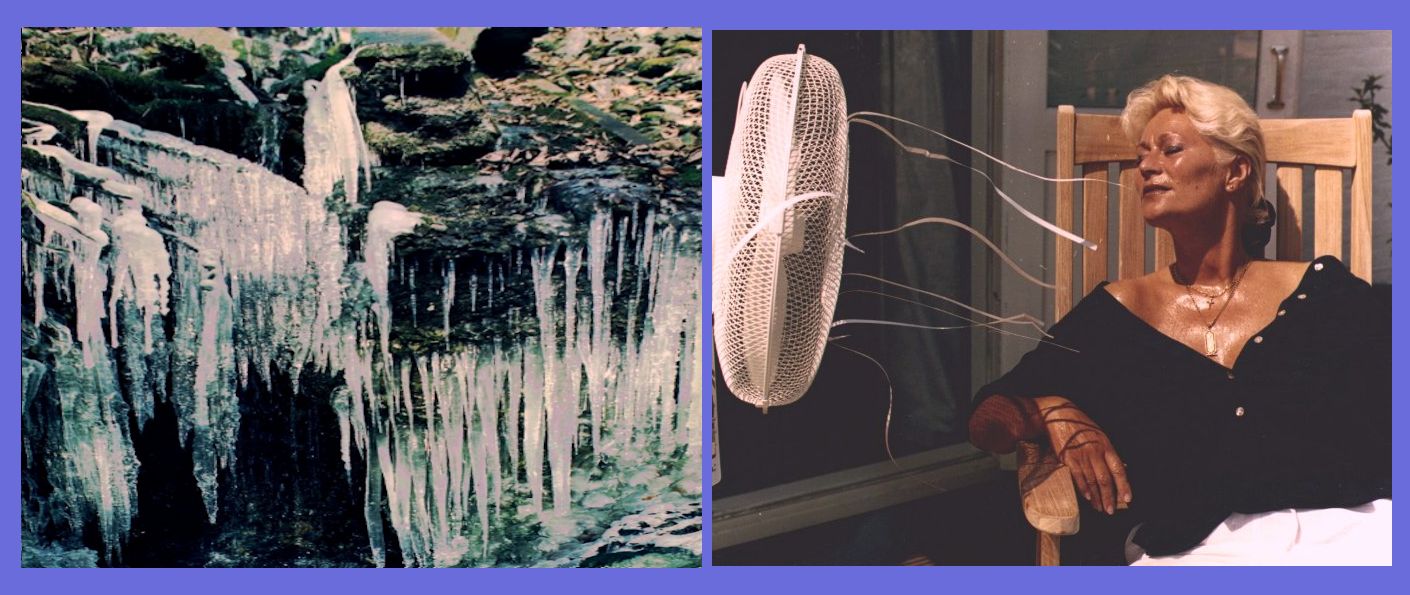 and also "The Seasons" (again, of both Life and Nature), and also "Emotions & Experience", and a number of NEW portrait 'series' done: 'Of Duality', 'Of Opposites', 'Of Singularity' are all being currently worked upon (Duality is completed and finished now).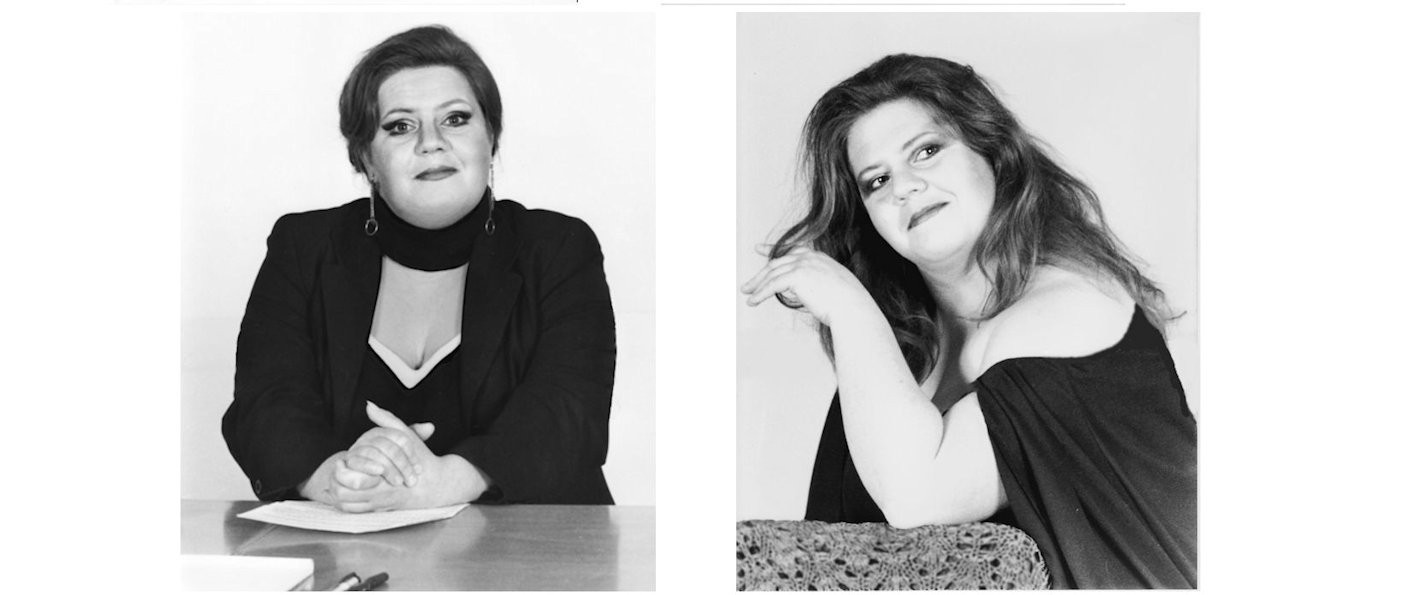 I've also made two 'eclipse' series, one of the solar eclipse in 1999 and another of the lunar eclipse (commonly called 'Blood Moon') in September 2015.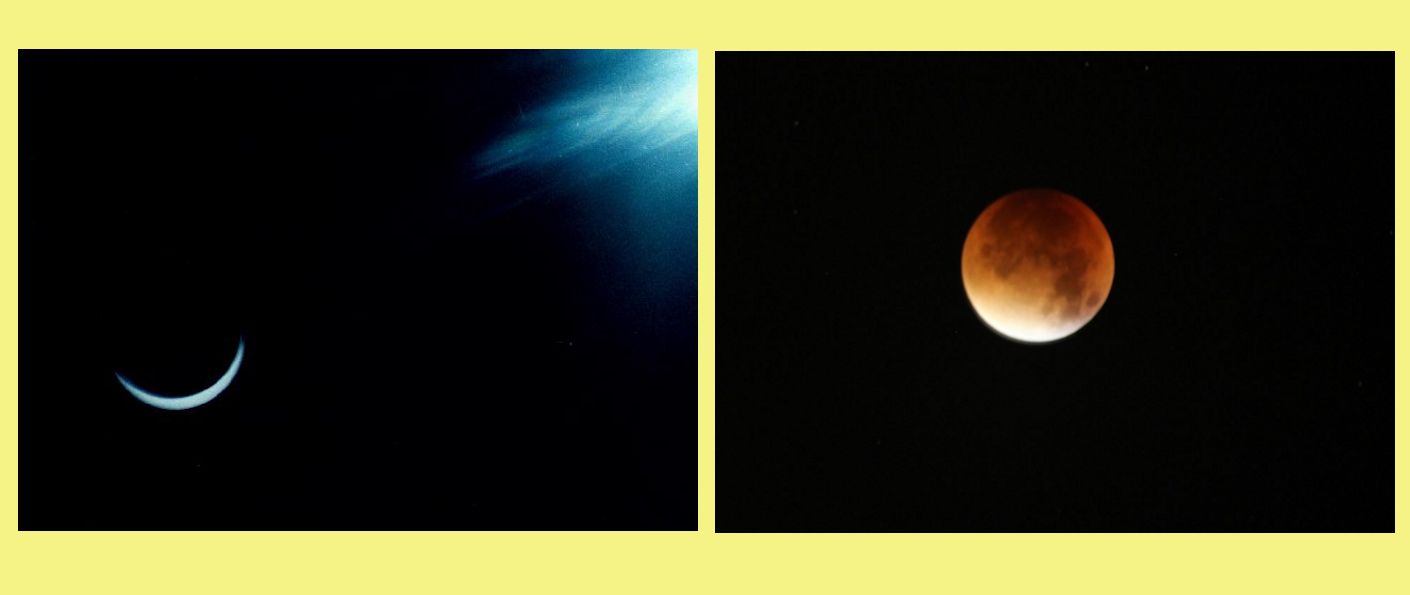 (More of my own photographic experiences [out-dated though] can be found at this location by clicking if you so desire).
Through the Years...
Photography being a very significant pastime interest I found, after years of using mainly two sets of 35mm Minolta X-700 equipment with all the bits that go with them, that I couldn't get enough out of that negative size that I wanted for the photography that I do.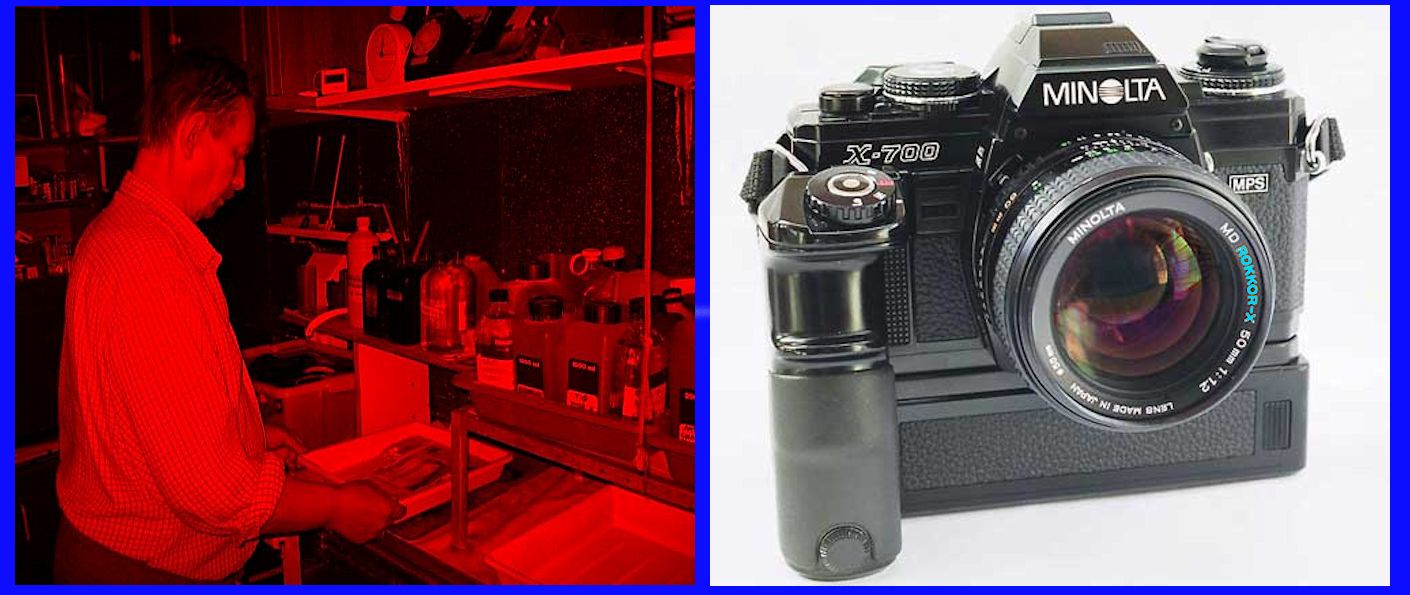 Around 19 years ago, I decided to move into medium-format, even though the costs of the different camera items and lenses, etc, would be somewhat (!) higher than 35mm. I looked at the various options around, and finally, when I looked at the available accessories the build quality and ease of use, I decided on the Mamiya 645 professional, and I have never regretted my decision since then. After a significant amount of experience with the 6 x 4.5 format, especially in portraits, I decided that the 6 x 7 format would be more suited to studio / human aspect photography and so I added that workhorse of the professionals, the Mamiya RB67 Pro-SD kit with quite a few accessories, to my complete kit, plus now moved into the RZ67-Pro II. So now I use 6x4.5 and 6x7 negative formats to the best advantage; yes it is something of a luxury but it is equipment that will last a long time and it enables me to concentrate on the themes and emotions I wish to portray.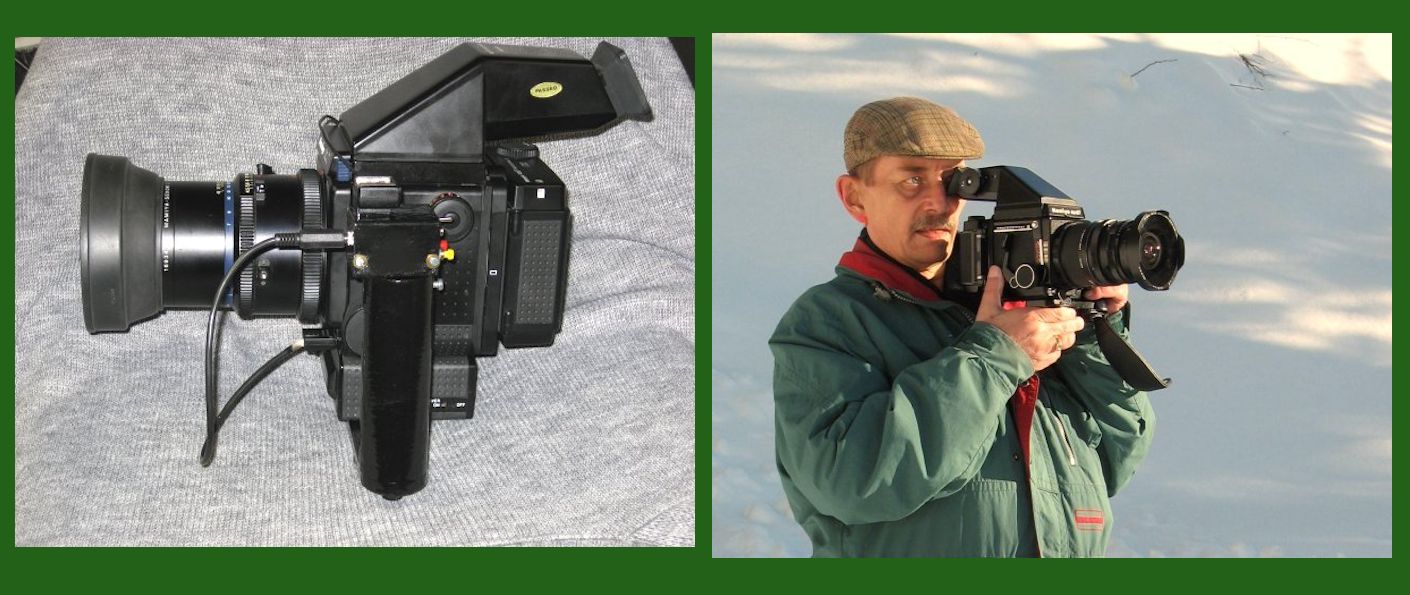 Since that transition to medium-format and after years of use I have also made the transition to Digital photography, moving to a Canon EOS 5D III kit with a substantial array of lenses for different situations; I still prefer prime lenses to 'zoom' lenses but often for weight reasons those zooms do have their advantages!
Despite the significant financial outlay for this kit, including extras such as WiFi network communication adapters and extra battery 'bottoms', I still work alongside this with the medium-format Mamiya RZ67-Pro II using 'real' film rolls; I am neither a luddite nor am I a super-nerd but there are different advantages to both approaches - hence I'll not be selling any Mamiya or darkroom kit any time soon! All this has also made me much more critical of my own photography work, a good thing in the learning process. (The odd pictures on this site don't match my quality criteria, but then I've only put them here as impressions, and kept the filesize down).

Odds, Evens and Ends...
To be complete I decided also to include a link to the (newer, updated) Mamiya page for these cameras here, for those interested in flexible medium-format equipment. They also have a users' forum, which answers many queries on the use of their equipment: I have found this very useful, too. No advertising intended.

Next, there's a rather useful technical location under here which leads to black-and white film/developing guide, paper information, etc. It is very large.

IF YOU STILL HAVE a 'usenet' newsreader there are a number of very useful photography-related newsgroups from which I have made a selection as follows:-