Trevor Gale 2012 in Wengen [2]: Night Sky. Sunday 16th September with basic map for orientation.



Tonight, after the second time out, it is 02:43am local here in the chalet in Wengen, in the Jungfrau region, canton Bern, in Switzerland. It is 9.1 degrees C outdoor temperature, dry, no wind, and at 1368m above sea level.
Camera setup is the same Canon EOS 5D with a 24-85mm zoom, used at 24mm for all pictures below, extra hood fitted, using a shutter release electronics unit of my own design used and set to 32S exposure time [bulb setting on the camera].
I prefer myself to expose it with external control such as this rather than rely on the wristwatch and finger release method as it is much more repeatable. An ISO setting of 4000 was used, aperture was set also to f/5.6; all the above settings apply to the pictures that follow. For the sake of uploading size / time I have reduced the size of the images.
Firstly a brief map of the local area with the yellow lines showing the beam of view used...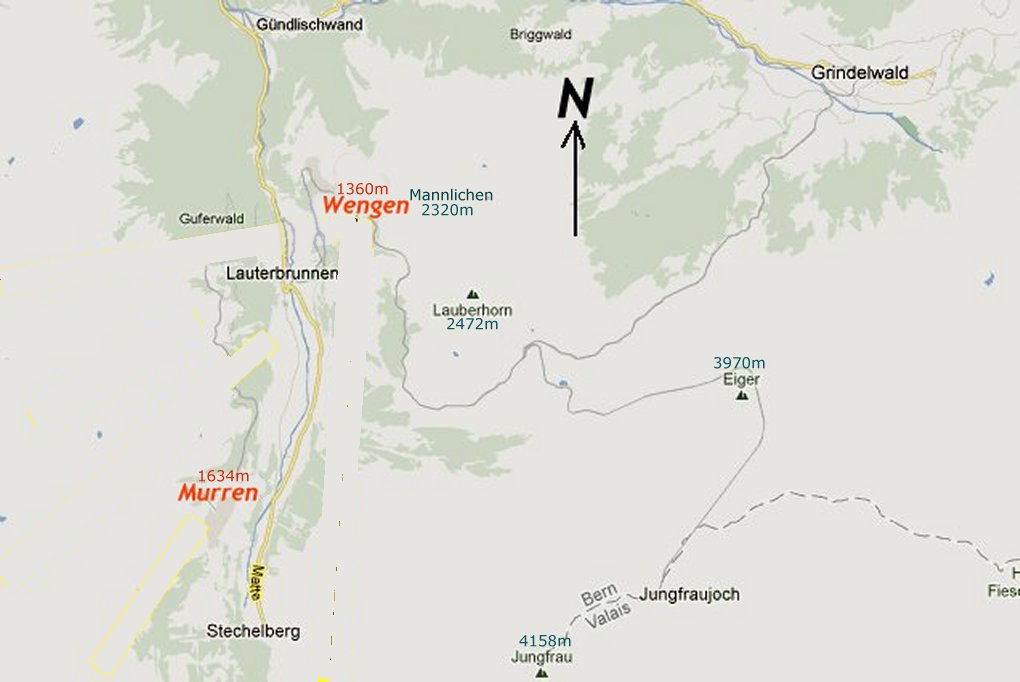 So here they come - these images are from out in a field near the village so as to have a better allround view than when restricted on the balcony of the chalet, as on the first night yesterday. Theey start from a northerly view, going to the eatern view towards the Mannlichen and then looking further "above" at higher elevations. At the start just to the west of 360D/N you can see what is probably the best-known constellation but with two of its lower star images below the horizon - remember, I am still surrounded most ways by ridges of mountains.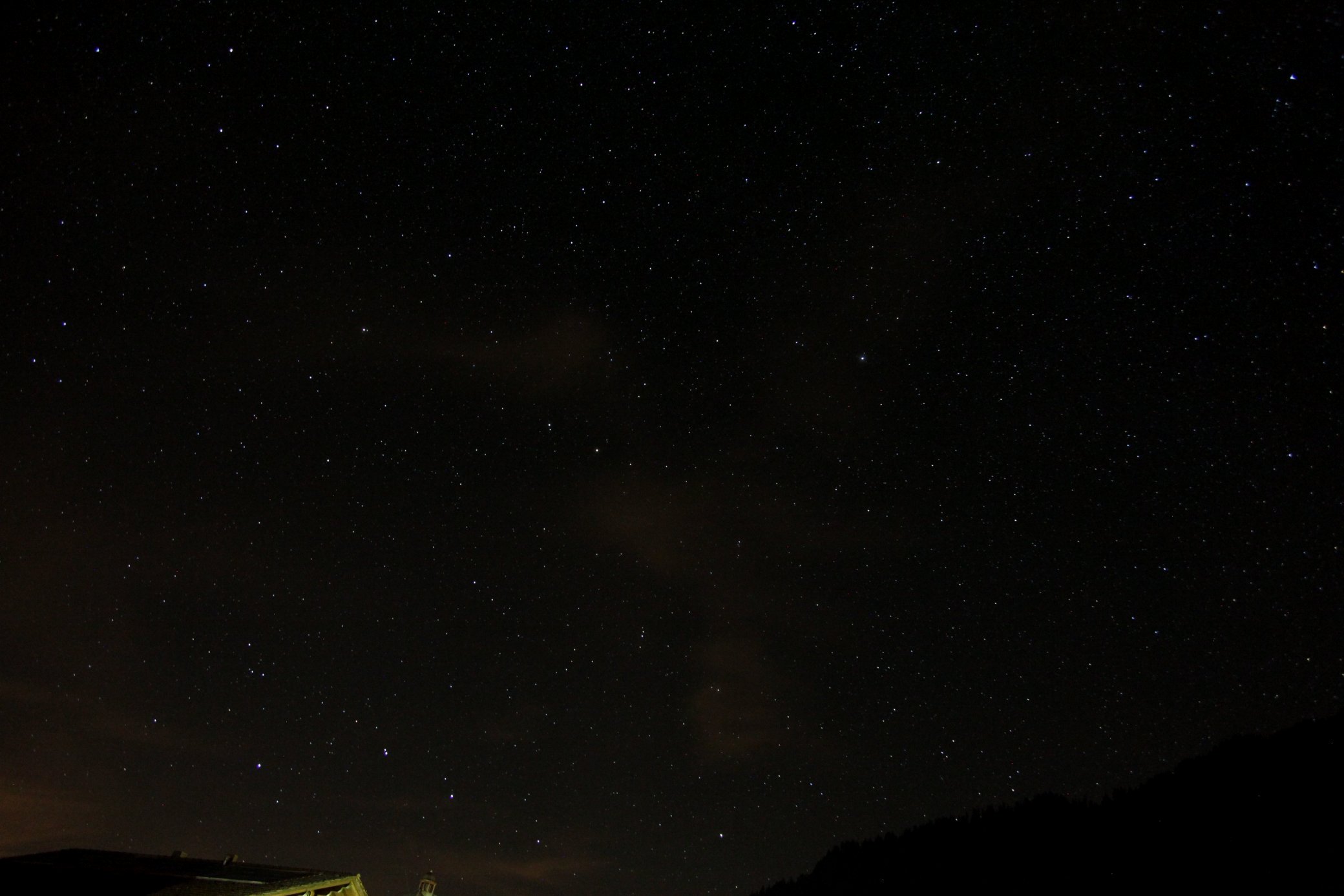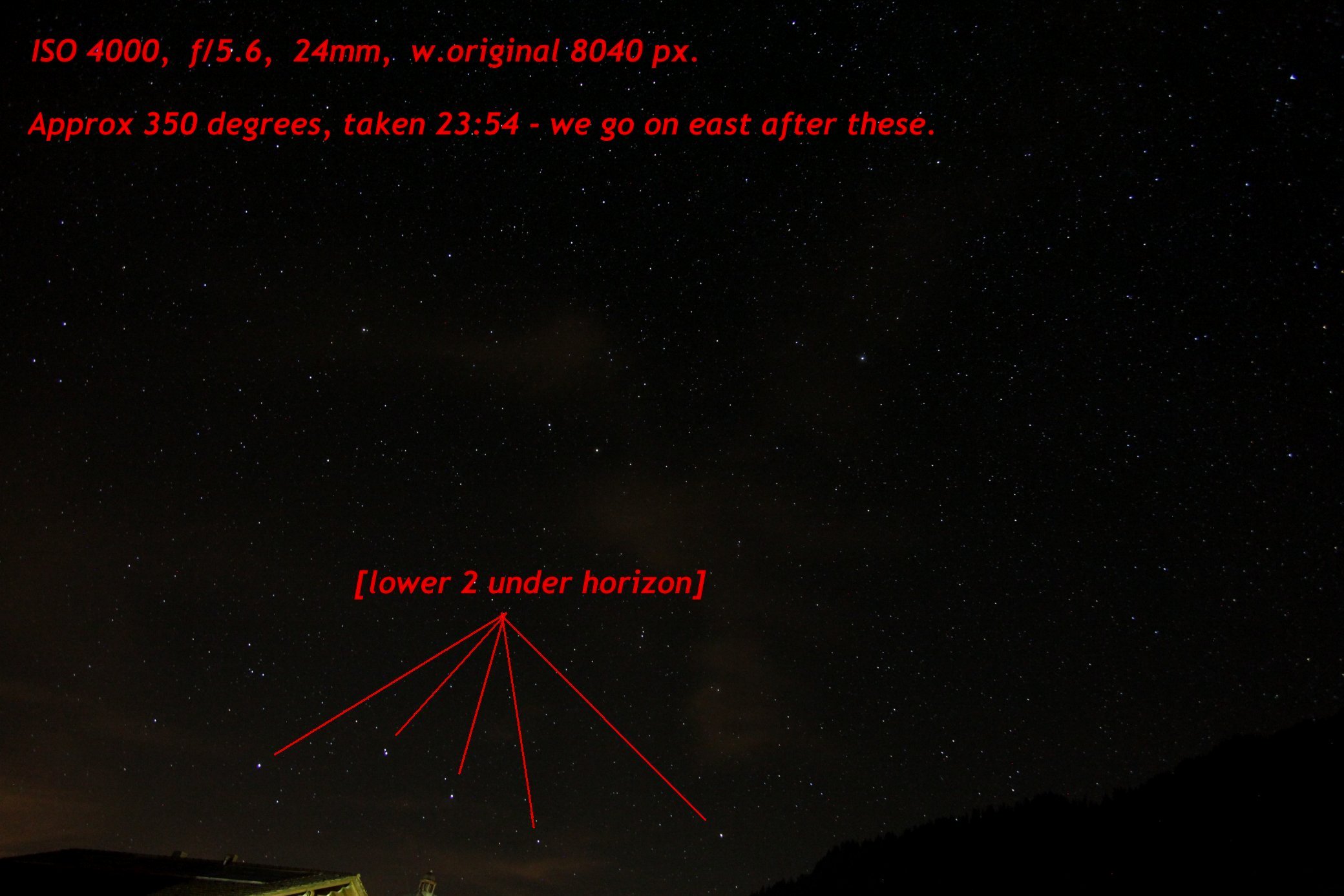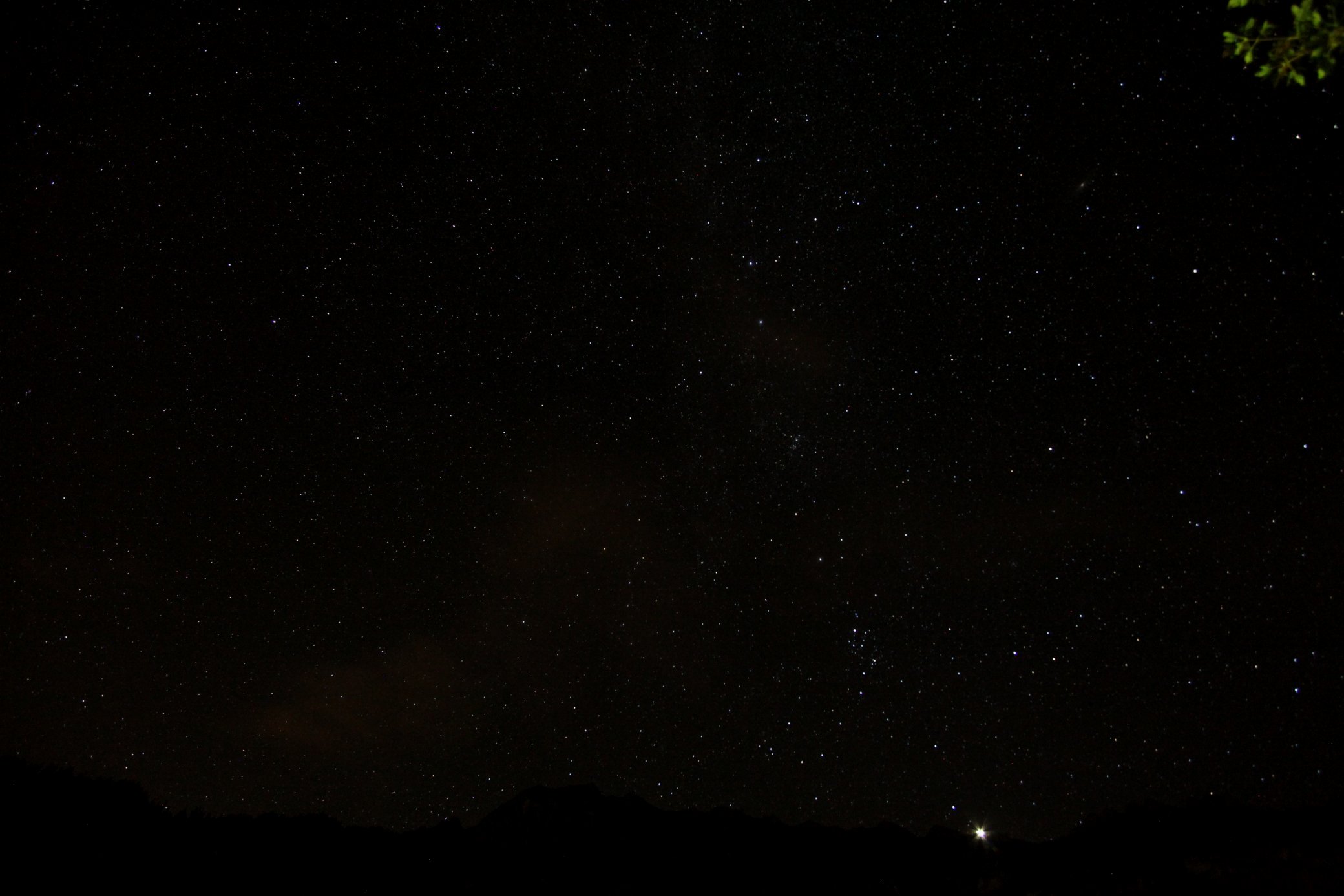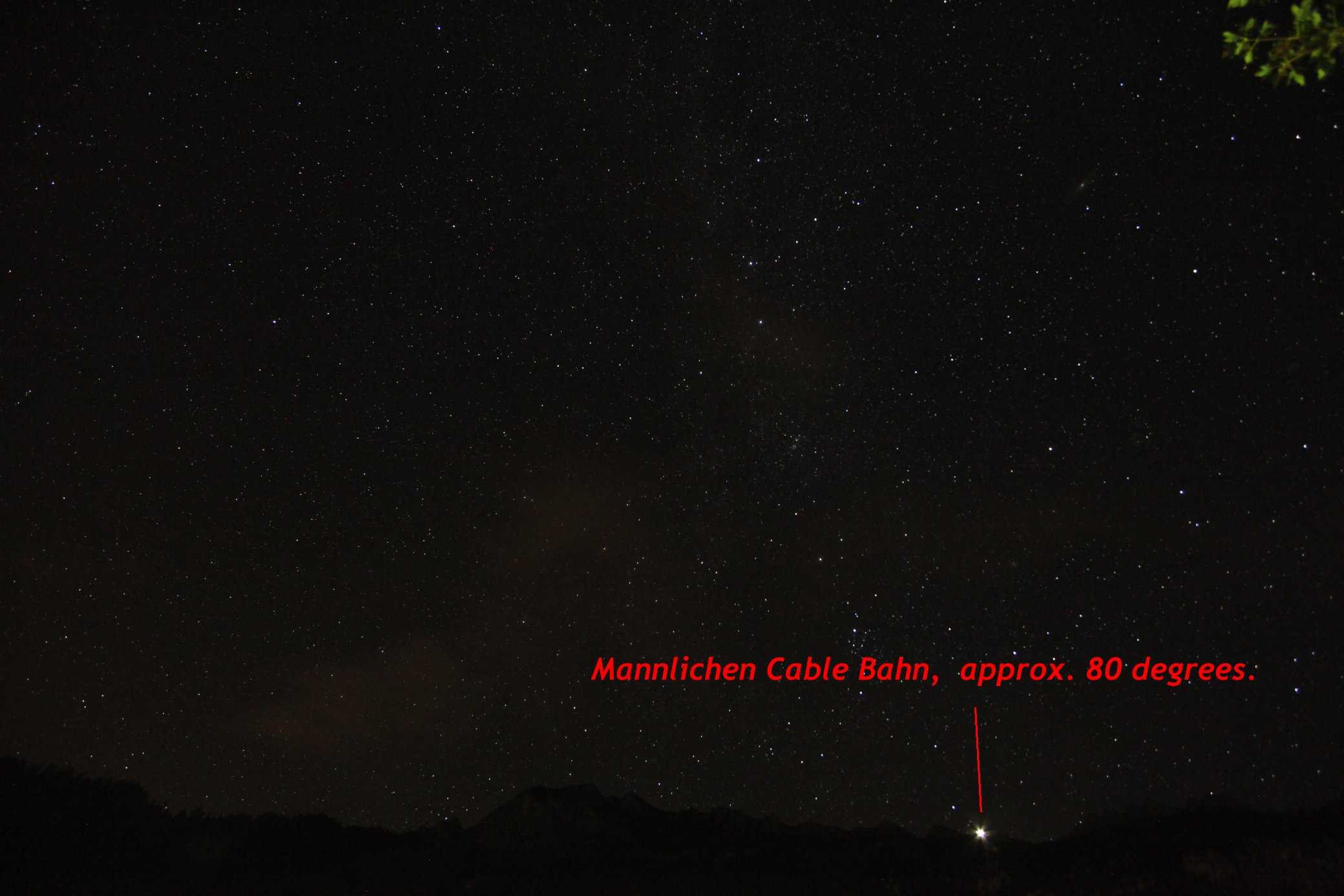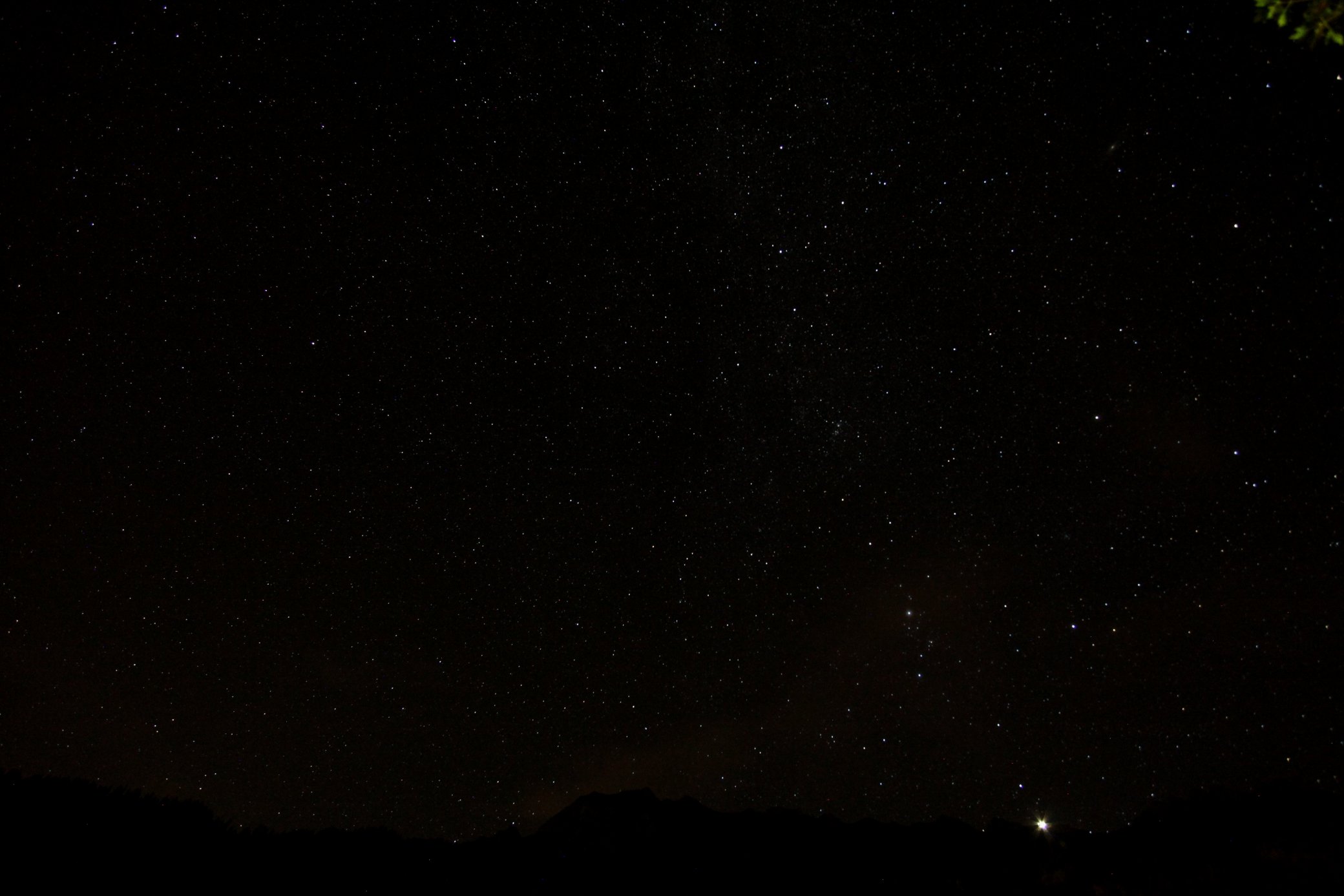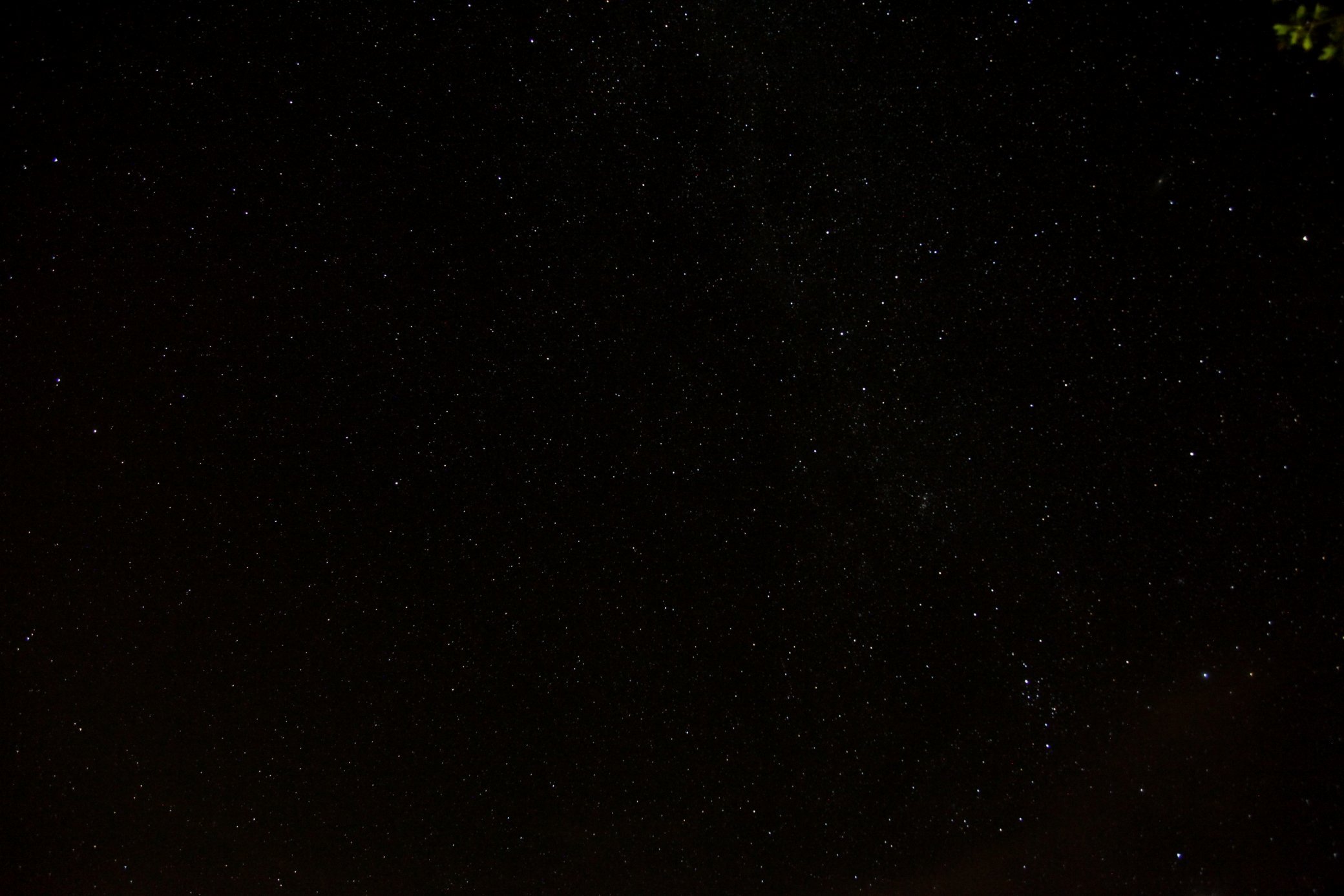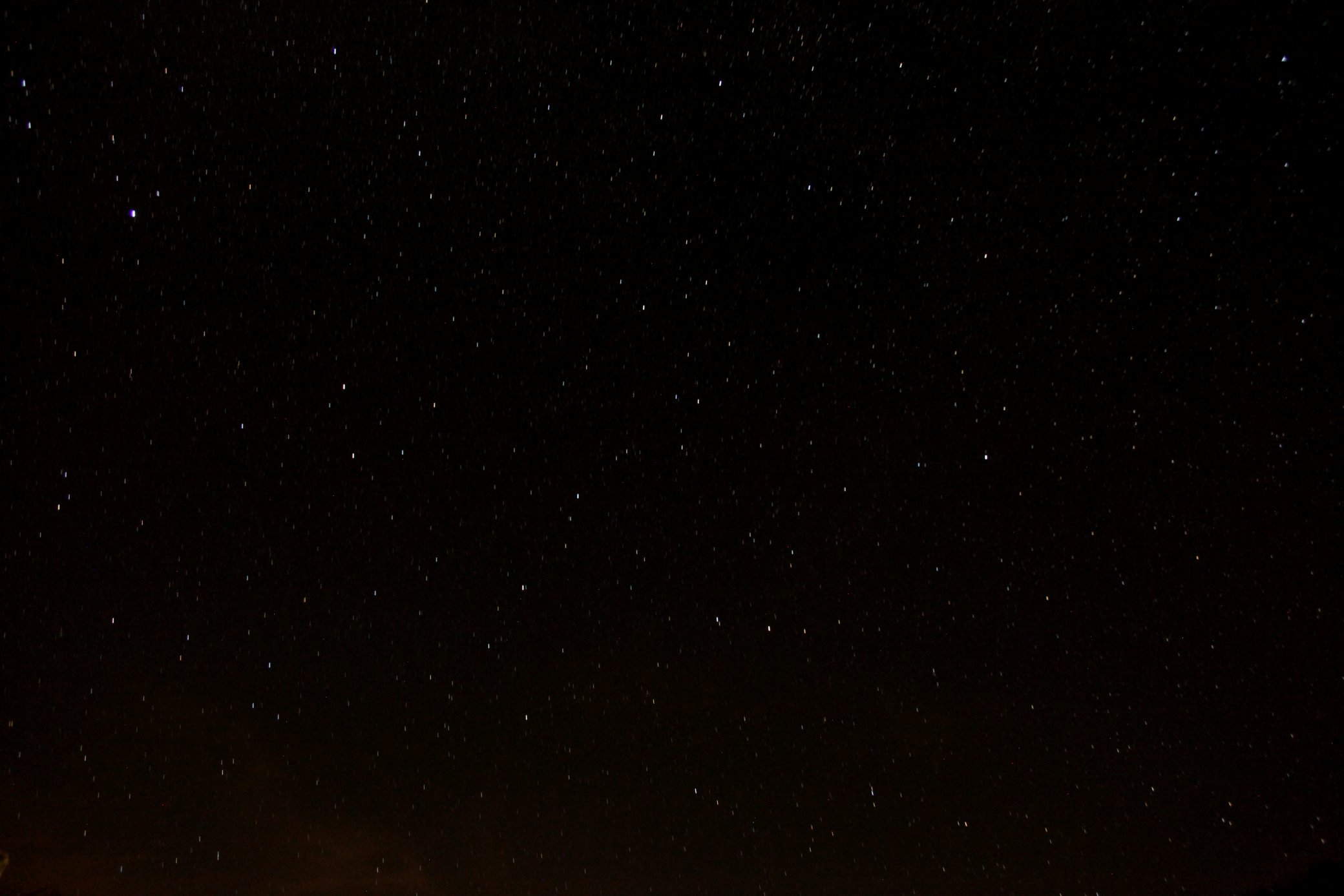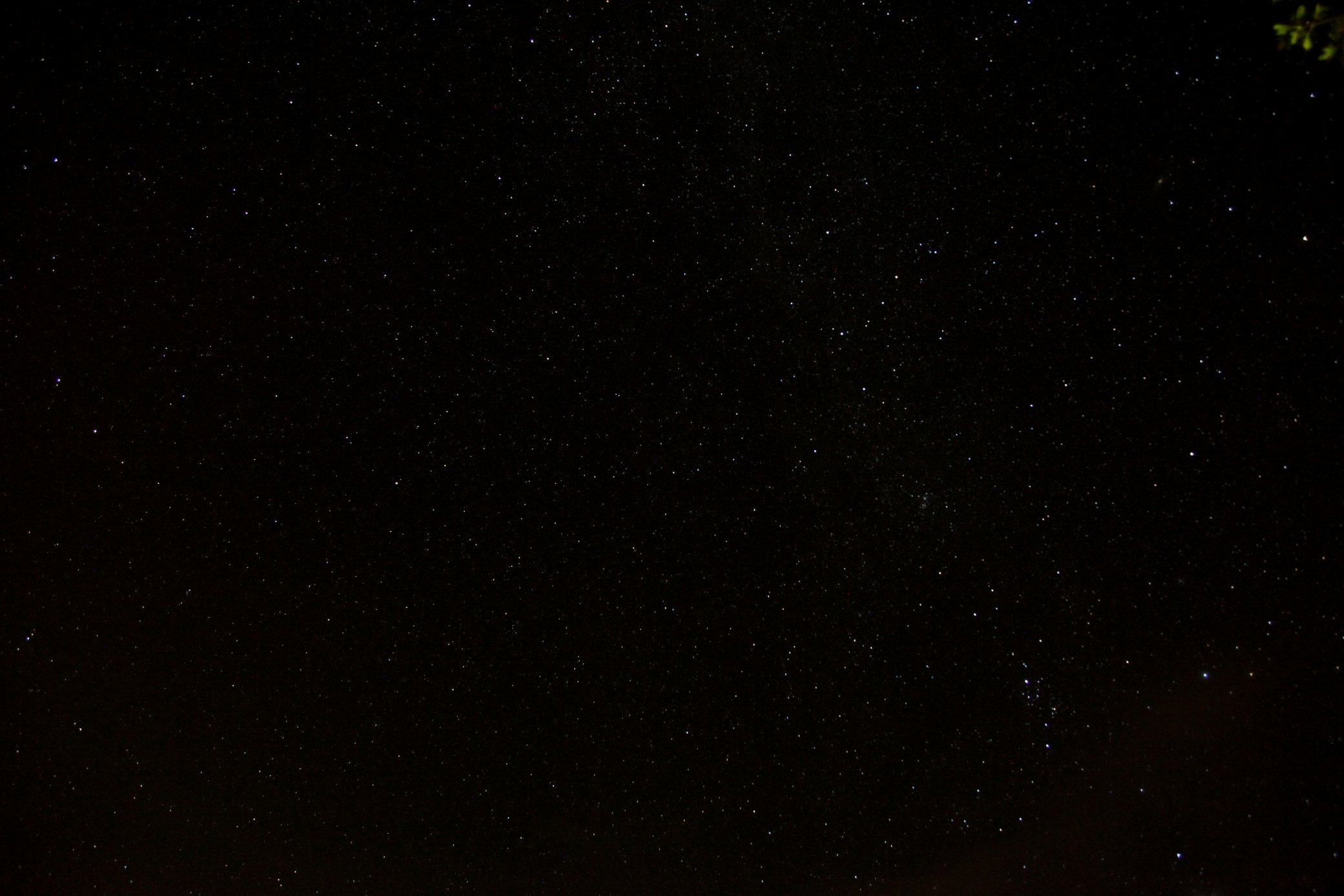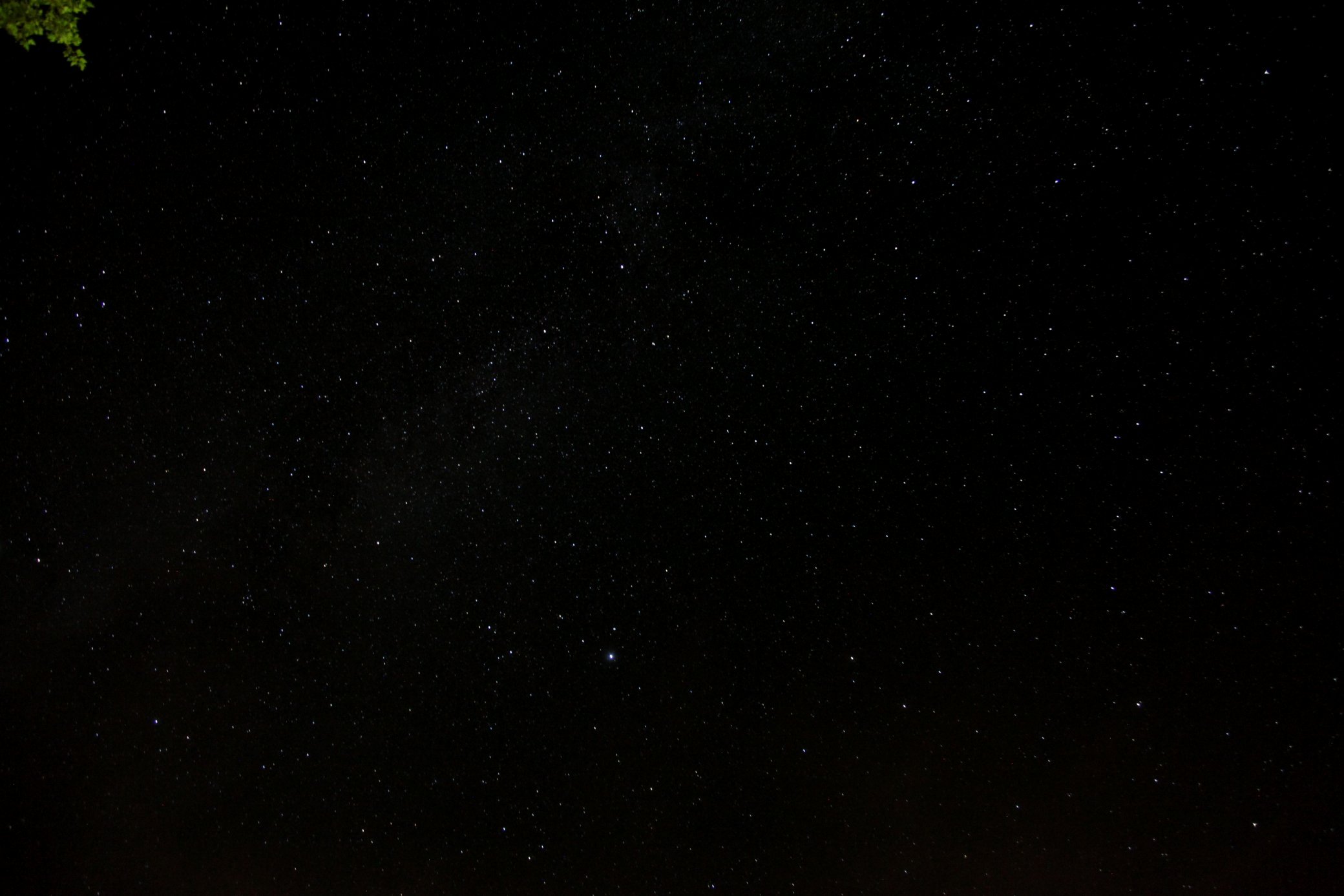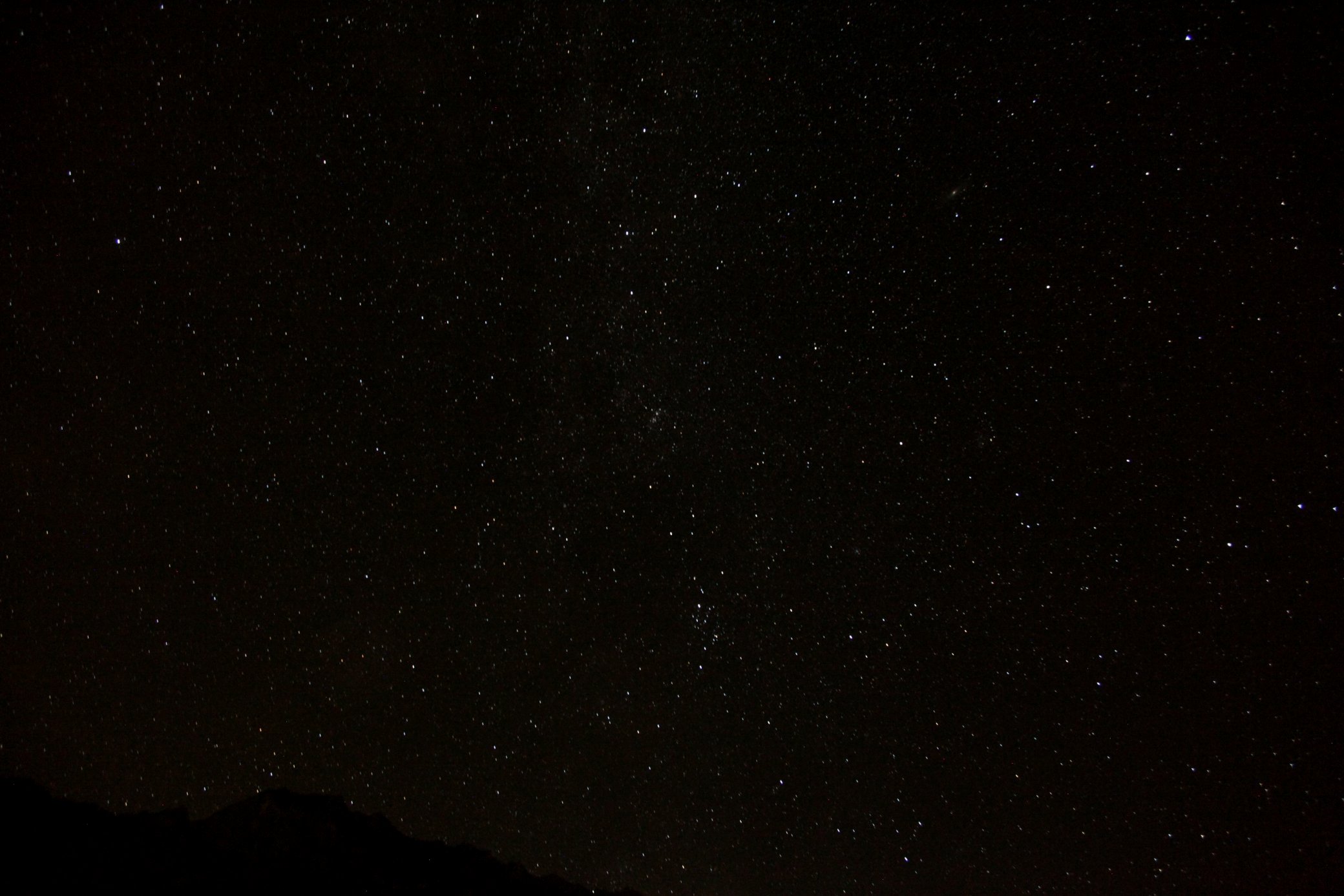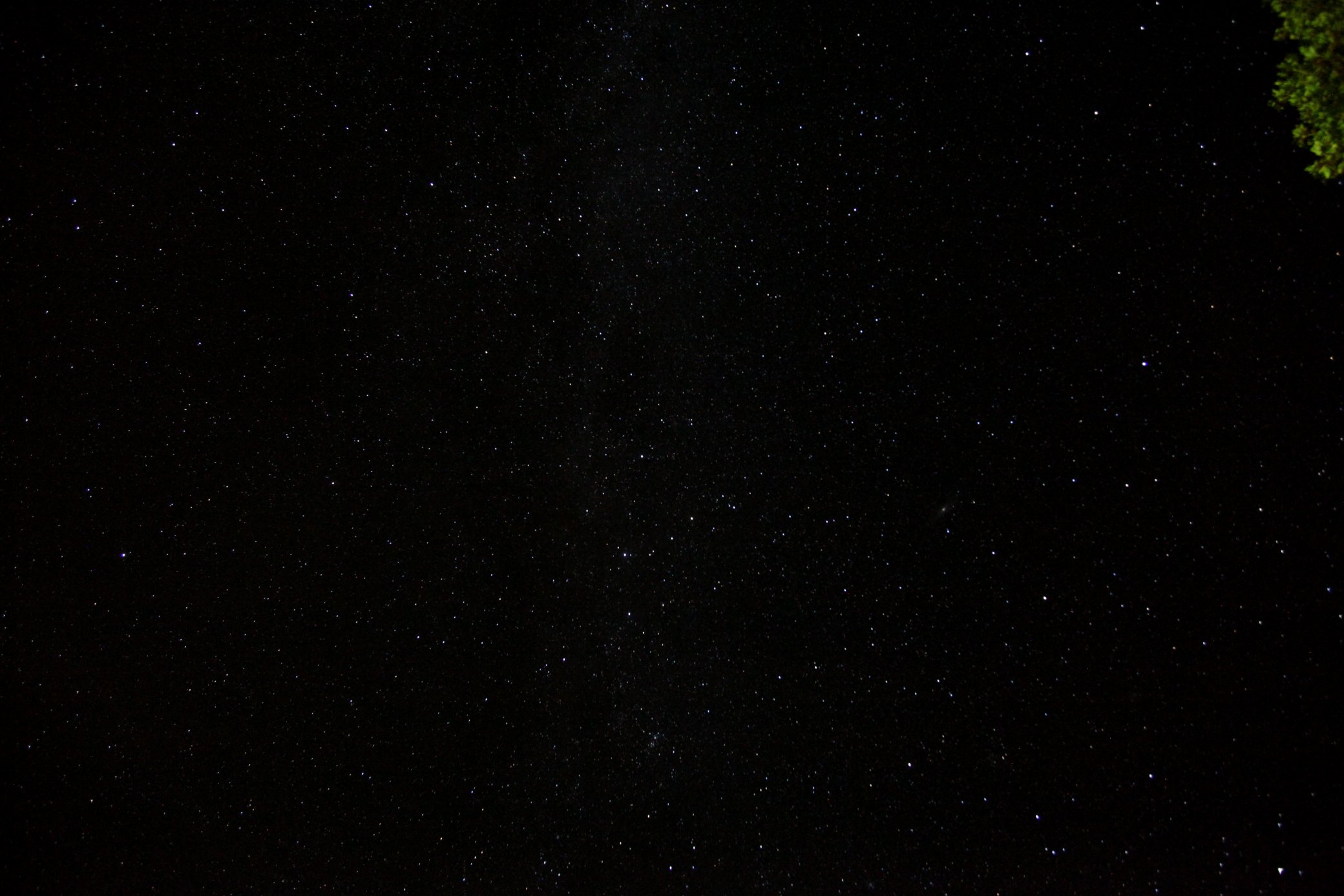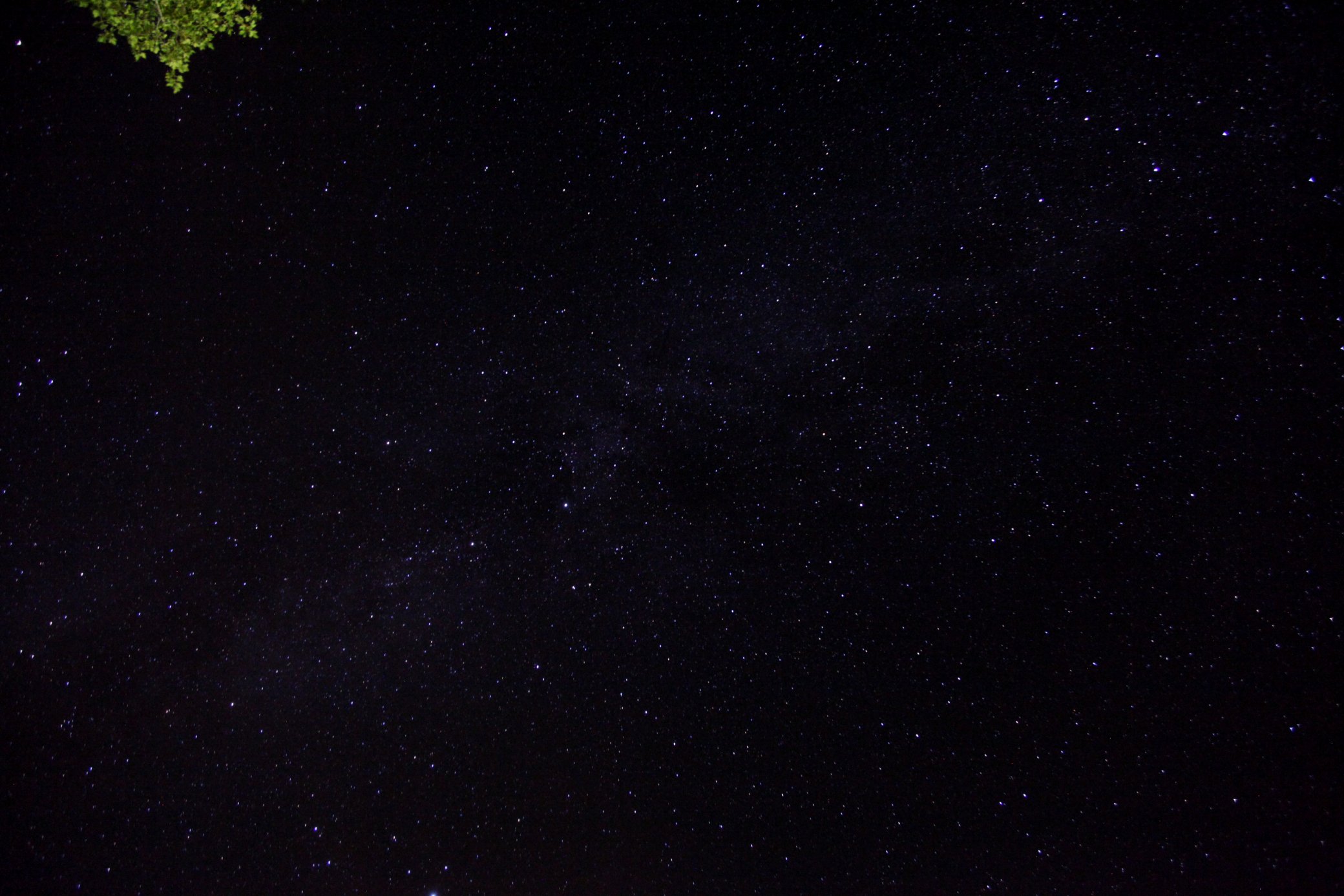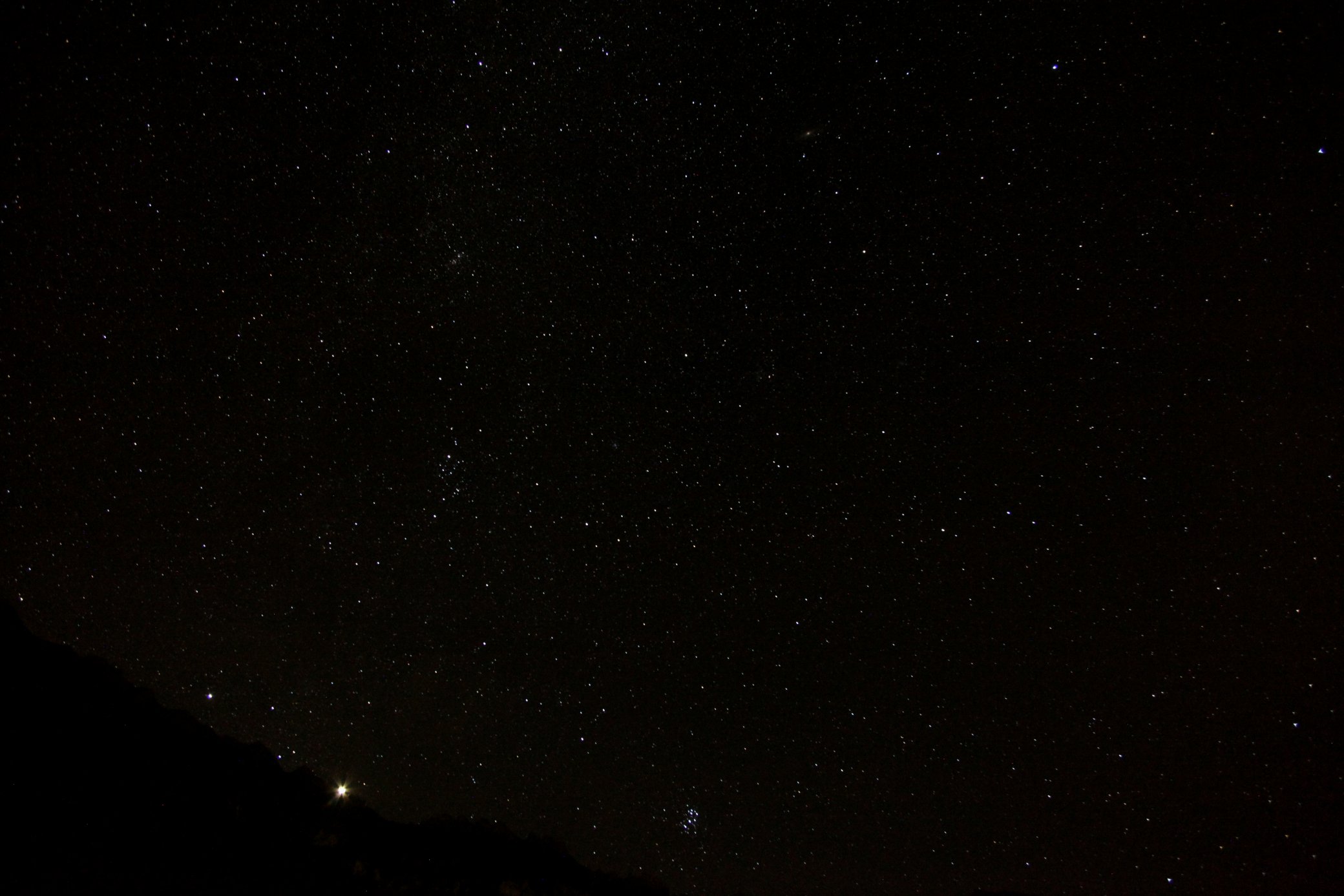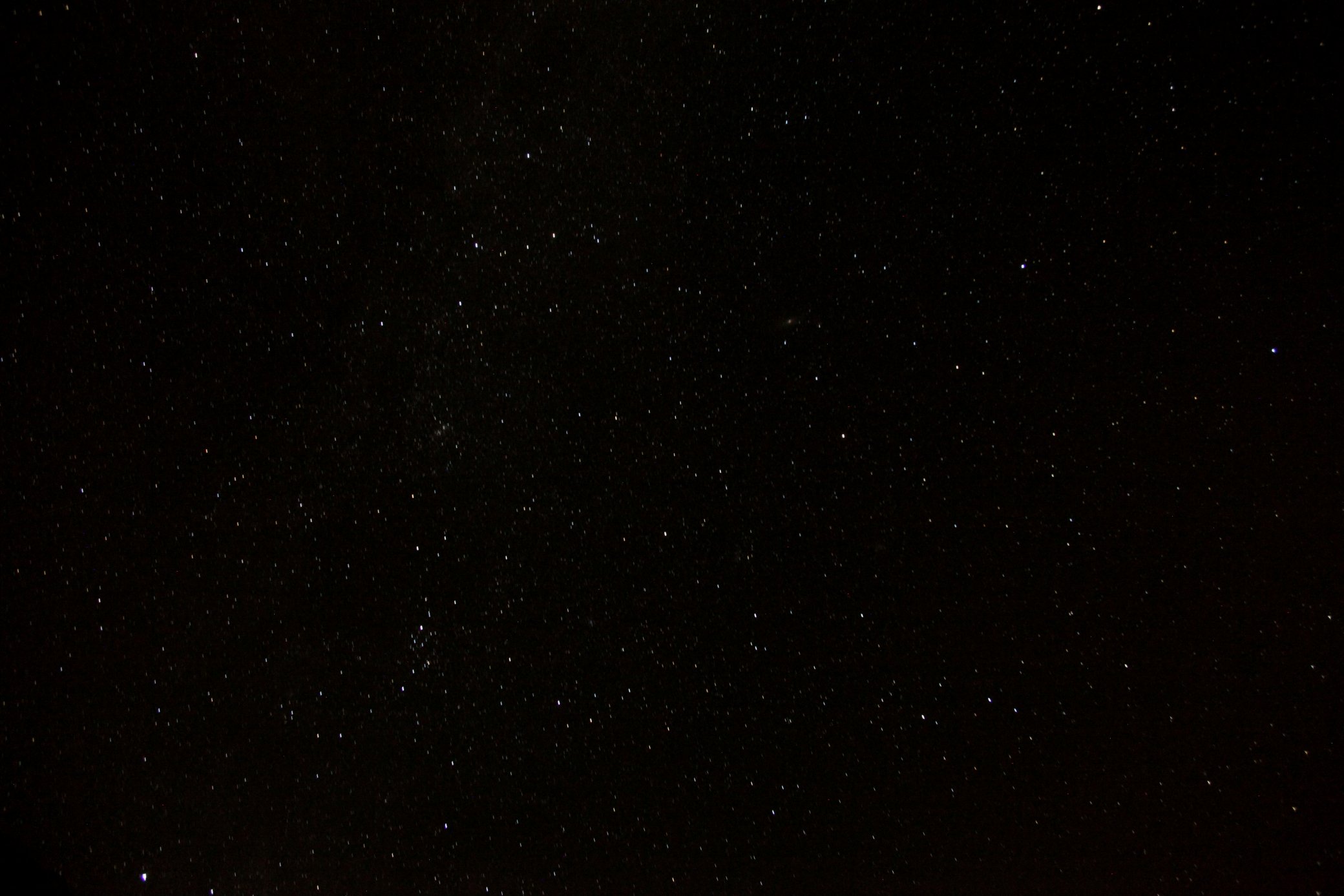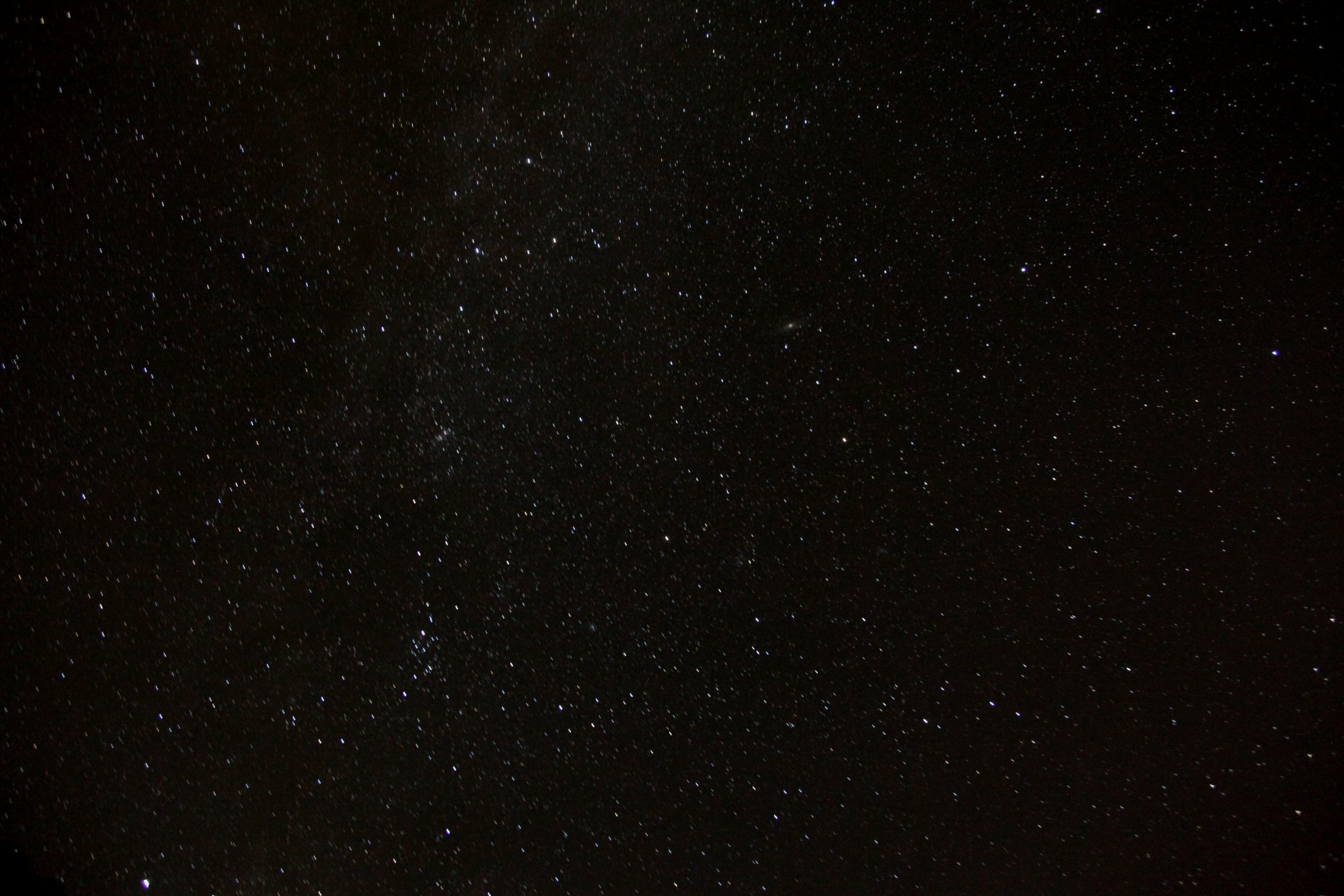 Thats all the images and info for this second time out!